Teller Business Builders Membership List
Curious about who are members of Teller Business Builders? Growing all the time, TBB has community leaders and small business owners in banking, computer, real estate, sales, service and many other specialties.  Below is a complete list of all current TBB members.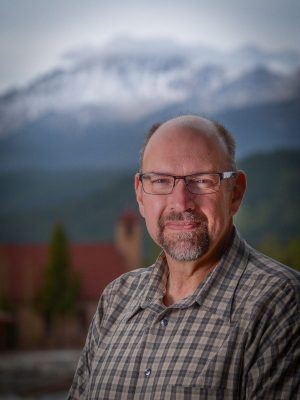 1-800-Water Damage
Gary Rollins
Emergency Restoration Services
-Water & Flood
-Fire & Smoke
-Carpet Cleaning
-Mold Removal
Cell: 719-660-7062
Email: gary.rollins@1800waterdamage.com
---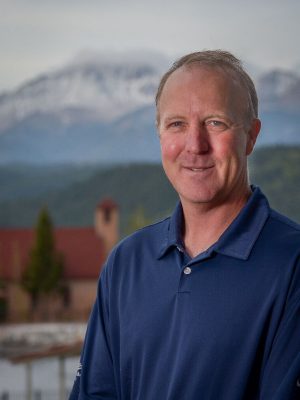 Allstate Insurance
Richard Kiedinger
-Property
-Casualty
-Commercial Insurance
Phone: 719-574-9922
Email: rkiedinger@allstate.com
---

A Plus Mortgage
Eileen Zytka
-Mortgage Broker
-New Loans
-Refinance
Phone: 719 – 290-3605
Email : eileen@aplusfinancialservices.com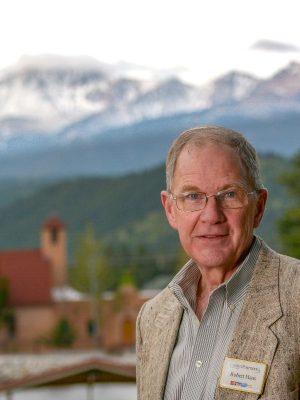 ---
Central Payment
Robert (Bob) Haas
-Credit card processing
Phone:  719-247-2851
Email:  rhaas1954@gmail.com
---

Creative Concepts of America, Inc.
Gail Wingerd
-Imprinted Promotional Products
-Decorated Apparel – Embroidery and Screen Printing
-Mobile Video Business Cards and Videos for Websites
Phone: 719-686-1076
Email: gail@woodlandparkprinter.com
---

G&G Handyman Service
Gary Deppen
-Home Remodeling
-Home Repair
Phone: (719) 687-0647 cell: (719) 393-2025
Email: gardep@msn.com
---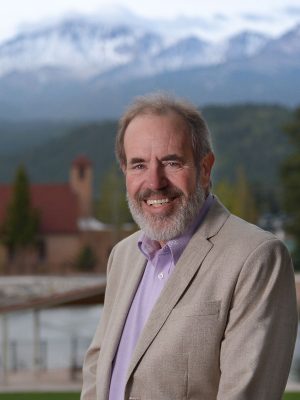 Hazelwood Computer Support
Mike Hazelwood
-Computer networking
-Computer repair
-Security Camera systems
Phone:  719-473-5008
Email: hcsinc@q.com
---


Chaney Pest Elimination
John Chaney
-Pest Control
33 Kenosha Circle Divide, CO 80814
Phone: 719-650-0246
Email: chaneypestelimination@gmail.com
---

Mountain Air Resources

Janene Guy
-Air Purification
-Water Purification
Phone: 719-687-4368
Email: janeneguy@hotmail.com
---

Community Banks of Colorado
Vera Egbert
-Banking
-Loans
Phone: 719-686-7381
Email: vegbert@epeoples.com
---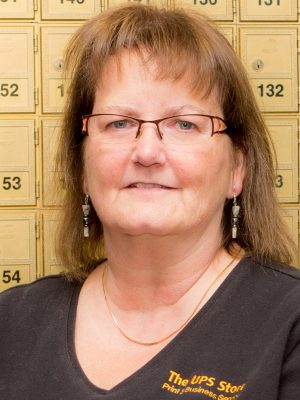 The UPS Store 
Sue Greene
-Shipping service
-Digital Printing
-Copying Services
Phone: 719-687-3023
Email: store1374@theupsstore.com
---

Spirit Wolf Energetics
Beth Shemo
-Healing Touch and Craniosacral Therapy for Animals
-Color Therapy and Gem Essences
-Young Living Oils
-Pet Sitting
Phone: 719-650-5071
Email: spiritwolfenergetics@gmail.com
---

The Healing Touch-
David Mals
320 Burdette St. Suite C,  Woodland Park, CO 80863
-Massage Therapy
-Craniosacral Therapy
-Reiki
-Young Living Essential Oils
Phone: 719-210-4634
Email: healingtouch.dmals@gmail.com
www.healingtouchoftherockies.com
---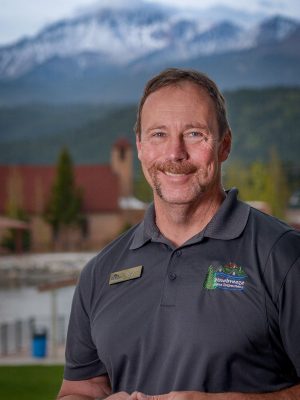 Pinebreeze Home Inspections

Tyler Shull
Phone:  719-332-3747
Email:  info@pinebreezehomeinspections.com
www.pinebreezehomeinspections.com
---

Ute Pass Family Chiropractic
Dr. Ashlyn Lanes, D.C.
509 S. Scott Ave #103, Woodland Park, CO 80863
-Chiropractic
-Nutrition
-Massage
Phone: 719-687-6683
Email:DrAshlynLanesDC@gmail.com
---
Edward Jones

Erik Dartsch
Phone:  719-687-9541
Email:  e.dartsch@edwardjones.com